Exceptional Projects Start with LB3
Our Services
LB3's expertise lies in mass excavation, but we offer a complete range of site development services to a wide variety of markets, from public works to residential to materials.
"LB3's attention to detail ― along with their safety practices, dependable equipment, and dedicated crew ― assisted us in the successful completion of a challenging project. We're sincerely thankful for their work, and we look forward to working with LB3 Enterprises again."
KELLY HAWES – HAYWARD BAKER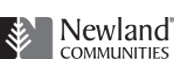 "LB3 is a company that excels in their expertise in earthwork and utilities, and they bring the level of professionalism we look for. Despite many obstacles on our project, LB3 successfully completed the job on time and with the utmost professionalism."
MIKE HEATH – NEWLAND COMMUNITIES
"LB3 is excellent to work with. They are reliable, problem solvers, on schedule, exemplary communicators, and truly experts at what they do.."
– CORNERSTONE COMMUNITIES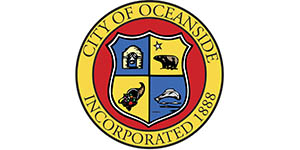 "LB3 has displayed a high degree of integrity, responsibility, and ambition. They've displayed great judgment by pushing through inclement weather conditions while never compromising safety. I'm happy to give my endorsement for LB3."
– Kelly Fleming, City of Oceanside
Check out a few of our latest projects.